Back to Our Range
Bordeaux Grands Crus
Strong allocations of exceptional fine wines. A diverse choice of Grands Crus Classés and their second wines, including a large number of the most sought-after châteaux. ​A world class selection of physical stock of the finest wines, dating back many decades. Optimal storage and transport conditions – all wine stocked under bond in our temperature-controlled warehouse in Bordeaux. ​Organization of winery visits and marketing events overseas to promote our wines – a strong emphasis in putting the final consumer in direct contact with our suppliers – (Winemaker dinners, Masterclasses, Press meetings…).
Back to Our Range
Petits Châteaux Selection
DIVA Bordeaux offers a competitive selection of more than 250 Petits Chateaux and Crus Bourgeois to meet and exceed our clients' needs and expectations around the world. With it, one can also find a growing organic wine selection.     Beautiful discoveries, bottled at the property, with a great ratio between quality and price, an easily traceable authenticity, often rewarded with medals and strong critic scores.
Back to Our Range
Iconic wines from Europe & Overseas
Emblematic labels of the most sought-after wines: Opus One, Masseto, Solaia, Seňa, Almaviva, Ornellaia, Luce and more.  ​Quality wines from South America: deriving from pioneering families known for their innovations and quality winemaking. ​Optimal distribution of wines and partnerships with suppliers thanks to trustworthy and transparent relationships.
01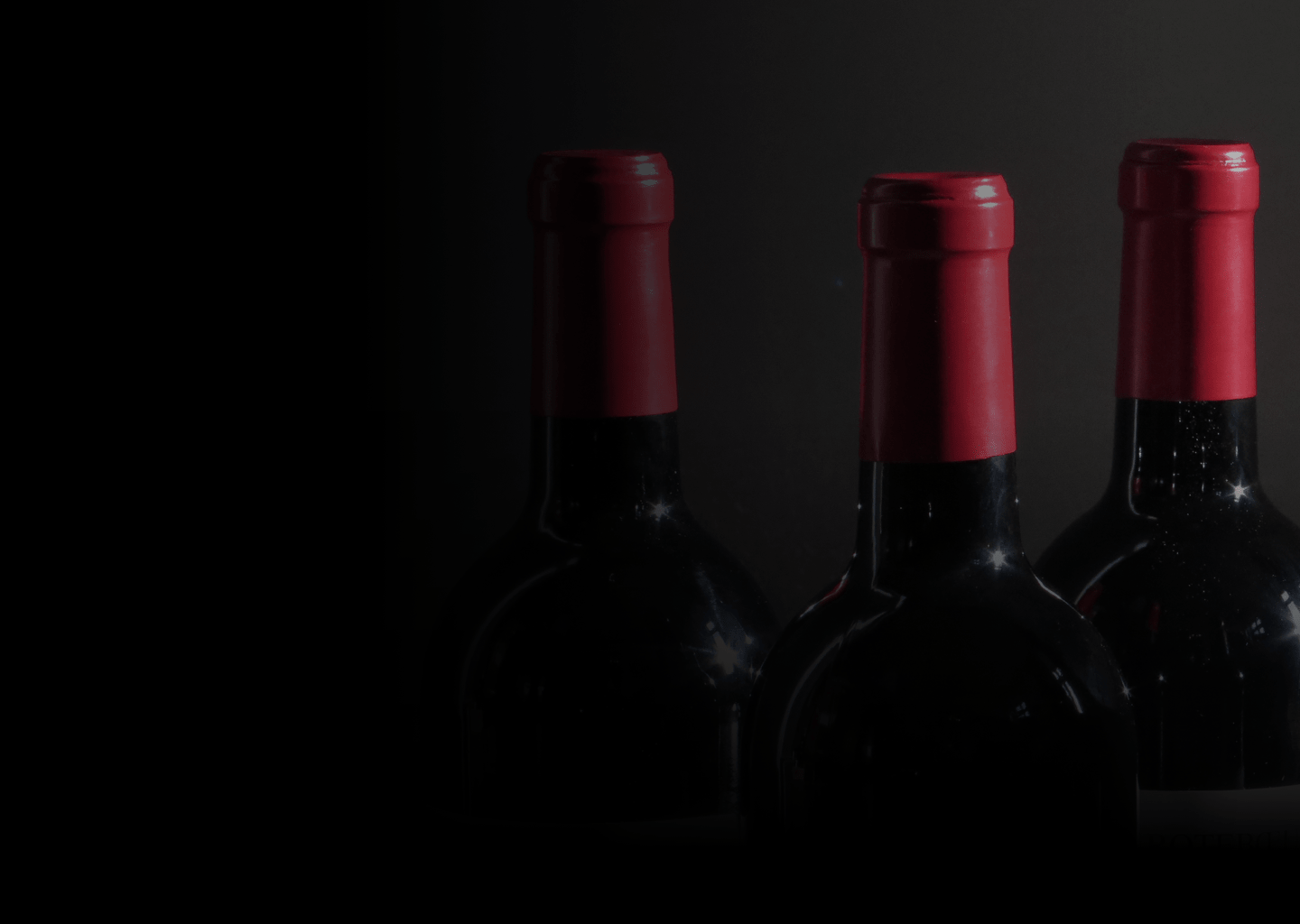 02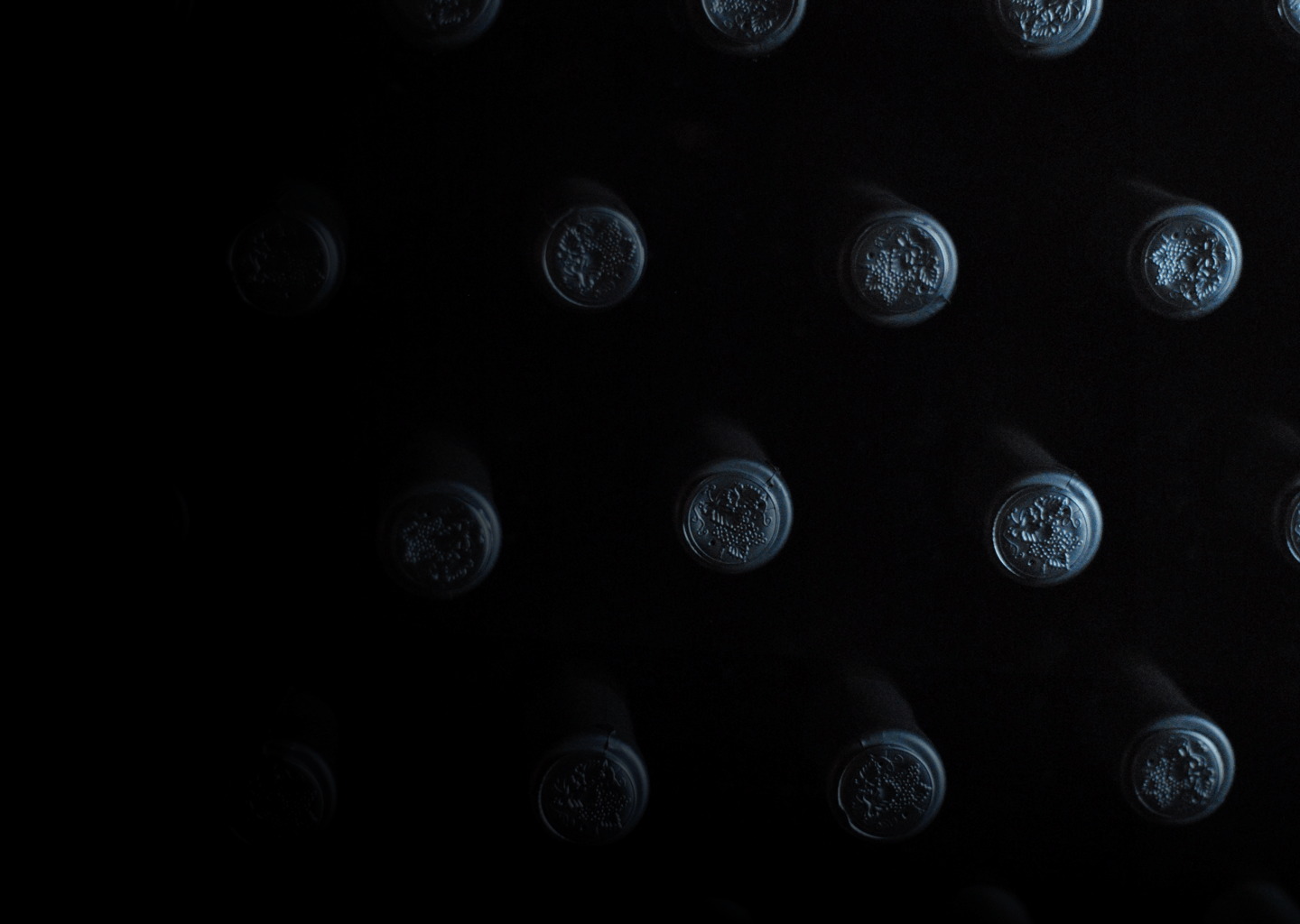 03