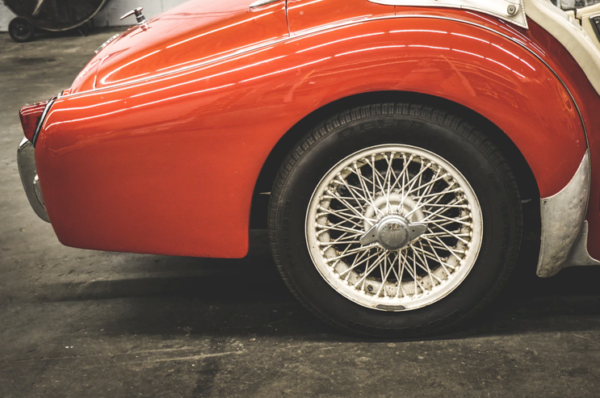 Chantilly Arts & Elegance Richard Mille presented 130 exceptional cars as well as a selection of concept cars, some of which have never been seen before! The idea behind this rendez-vous is to revive the Concours d'Elégance of which France was the cradle in the 1920s and to celebrate the Art de Vivre à la Française. The event takes place in the exceptional setting of the Château de Chantilly, one of the jewels of French heritage with its 115-ha park and its French-style gardens designed by Le Nôtre in the 17th century.
This year, the Chantilly domain is the theatre of the celebration of Bentley's centenary with three dedicated classes making up one of the most beautiful exhibitions devoted to the iconic British brand. The 5th staging is the scene of other milestones like Ballot's centenary, the Porsche 917's 50th and Bugatti's 110th anniversaries.
The Great Stables, an architectural jewel of the 18th century built by the architect Jean Aubert for Louis-Henri de Bourbon, 7th Prince de Condé, provided the setting for the official dinner that kicks of the Chantilly Arts & Elegance Richard Mille with a menu concocted by great starred chefs, plus equestrian spectacles.
DIVA Bordeaux was one of the partners of the 2019 edition with President and Export Director, Jean-Pierre Rousseau & Ryan Brown attending the event with guests from the London wine trade.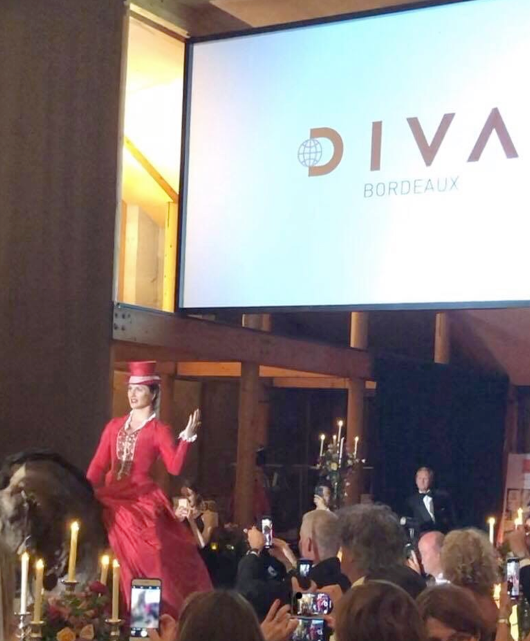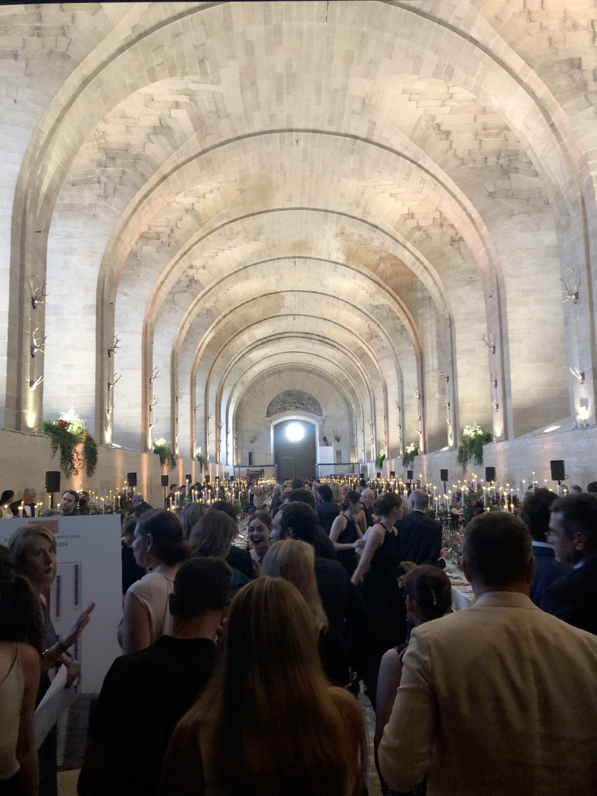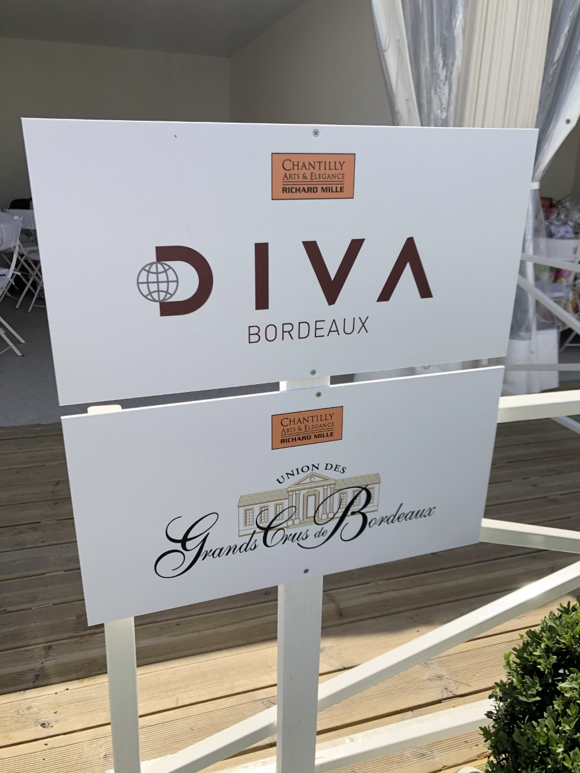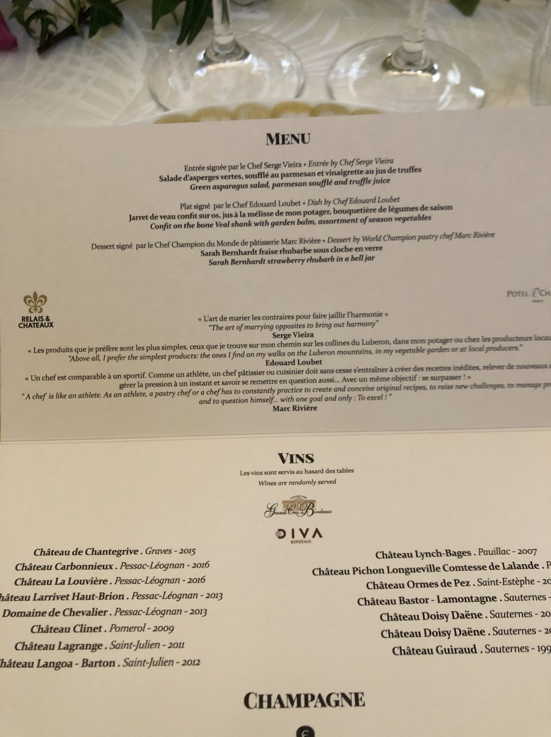 Photos Diva & Unsplash